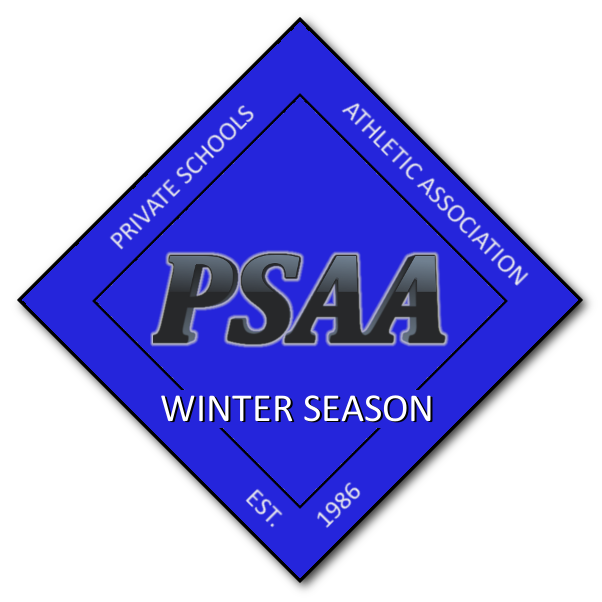 2017 PSAA Postseason Update
Saturday, February 25

Boys Varsity Basketball - 2017 NYSAIS Basketball Championships
2017 NYSAIS-AA Championships C Division Semifinals
#1 Lawrence Woodmere vs. #5 Columbia Prep; at Lawrence Woodmere; 2:00PM

Varsity Wrestling
2017 National Prep Wrestling Tournament
Congratulations to 2017 National Prep All-American Sal Jones (Long Island Lutheran, 113 lbs.). Sal placed 7th at 113 lbs. weight class representing the New York Region.