2016 PSAA Athletic Director's Bulletin
NYSAIS High School & Middle School Handbooks and Sports Standards Charts for 2016-17

- NYSAIS-AA Upper School Handbook 2016-2017

- NYSAIS-AA Middle School Handbook 2016-2017

- NYSAIS-AA Upper School Sports Standards Grid 2016-2017

- NYSAIS-AA Middle School Sports Standards Grid 2016-2017


---

2016 PSAA Athletic Director's Notice
ATHLETIC DIRECTOR'S UPDATE

- The PSAA Athletic Director's Fall Meeting originally scheduled for Thursday, September 15th has been rescheduled to 7PM on Tuesday, September 13th at Martin Luther School.

- Kew-Forest has announced it will NOT compete in Boys Varsity Basketball in the upcoming 2016-2017 season. Please adjust your schedules accordingly.

- Martin Luther School has filled one spot in their September Girls Varsity Volleyball Tournament and has another available. Contact Jim Regan or Ann Boyle at Martin Luther School for more information.
---

2016 Fall Season Opens August 18th
PSAA NEWS

Schools may begin training for their fall seasons on Thursday, August 18th. Please review the heat index procedures HERE to maintain a safe environment for our student athletes.
---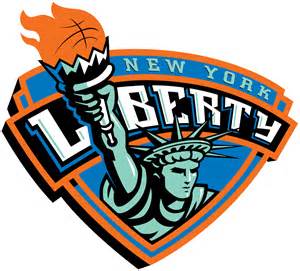 PSAA/New York Liberty Ticket Deal
JOIN THE PRIVATE SCHOOLS ATHLETIC ASSOCIATION AS THE NEW YORK LIBERTY TAKE ON THE CONNECTICUT SUN ON SEPTEMBER 9th!

The first 30 tickets purchased will be able to participate in an exclusive fan experience!

Just click on the Link: PSAALIBS and use Promo Code: PSAA
More Info here: PSAA/New York Liberty
---