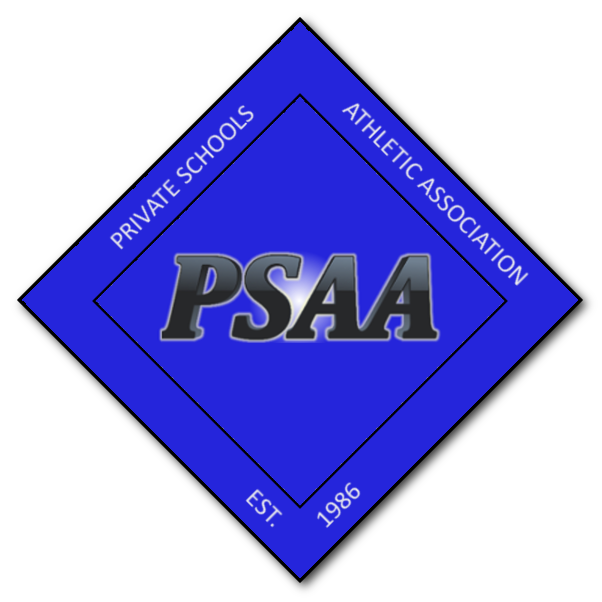 2020-2021 LEAGUE TABLES
2020-2021 League Tables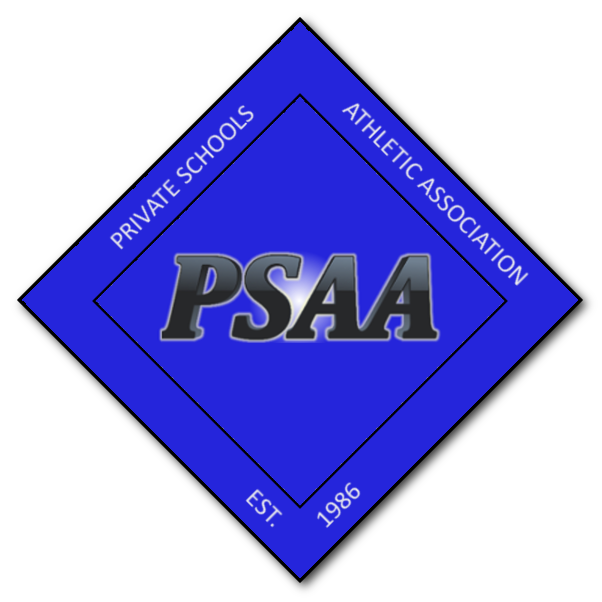 PSAA Sports
PSAA OFFICIAL STATEMENT REGARDING 2020 SPRING SEASON

In April, the Private Schools Athletic Association will determine whether we continue with partial or a full season.
We will continue to monitor information from local and state officials and continuously assess how best to proceed.
These are challenging times for us all.
Please Stay Safe & Strong!
New York State A.I.S Championships - Boys Varsity Basketball
"B - Division" Championships

Championship Game - Sunday, February 23
#2 Poly Prep def. #1 Portledge
69-55

Semifinal Round - Friday, February 21
#1 Portledge def. #4 Collegiate School
57-54

Quarterfinal Round - Wednesday, February 19
#1 Portledge def. #8 Horace Mann
79-64

New York State A.I.S Championships - Boys Varsity Basketball
"C - Division" Championships

Semifinal Round - Saturday, February 22
#3 Rye Country Day School def. #2 Martin Luther
67-58

Quarterfinal Round - Thursday, February 20
#2 Martin Luther def. #7 Stony Brook
65-54

New York State A.I.S Championships - Girls Varsity Basketball
Opening Round - Wednesday, February 19
#10 Chapin def. #7 Portledge
52-32
PSAA Championships - Boys Varsity Basketball
Bracket
PSAA Championship Game - Thursday, February 13
Evangel Christian def. Portledge
81-79
PSAA Championsips MVP: Keyshaun Leslie, Evangel Christian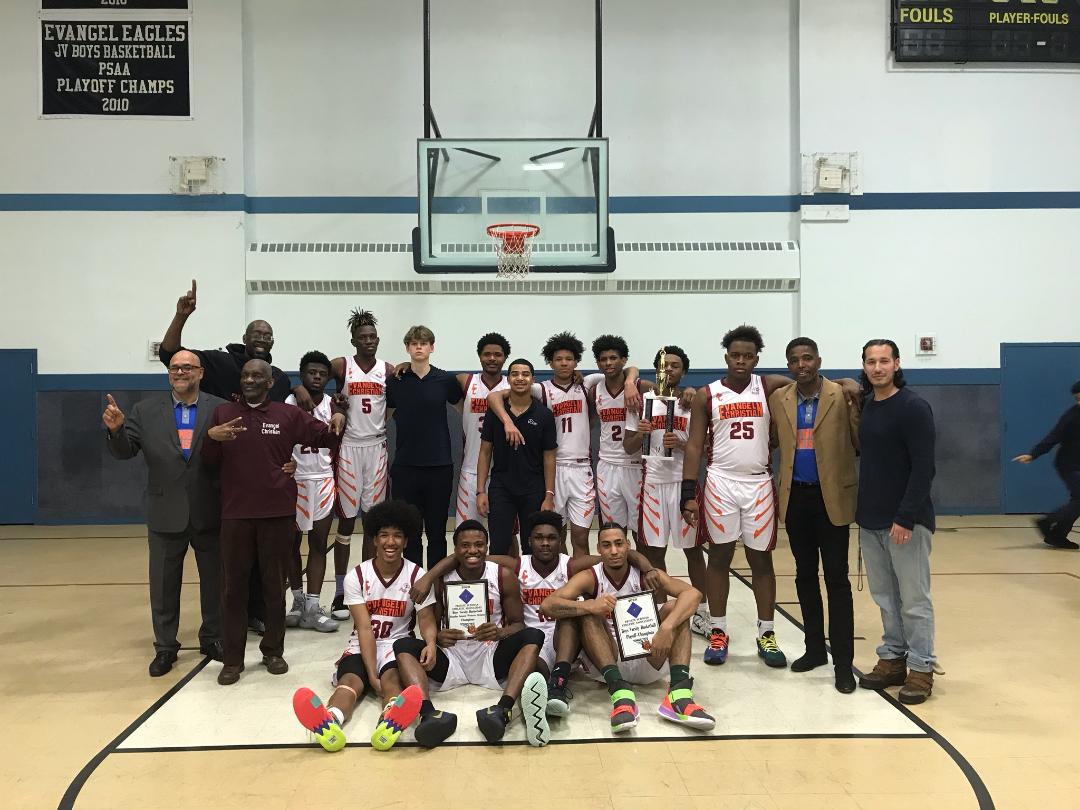 PSAA Championships - Girls Varsity Basketball
PSAA Championship Game - Thursday, February 13
Bracket
Portledge def. Stony Brook
44-36
Portledge earns automatic bid to the NYSAIS-AA Championships.
PSAA Championships MVP: Bella Greenwald, Portledge

PSAA Championships - Boys Junior Varsity Basketball
PSAA Championship Game - Thursday, February 13
Bracket
Evangel Christian def. Martin Luther
83-54
PSAA Championships MVP: Abraham Rosario, Evangel Christian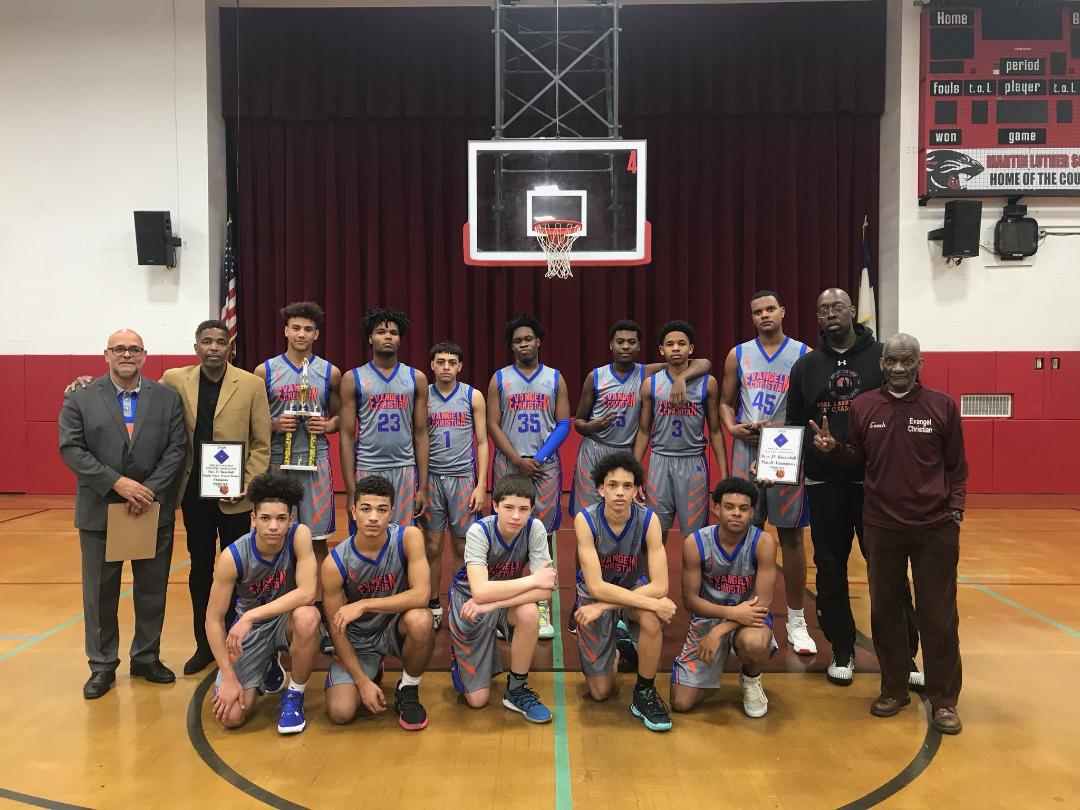 PSAA Championships - Girls Junior Varsity Basketball
PSAA Championship Game - Thursday, February 13
Bracket
Staten Island Academy def. Kew-Forest
61-34
Most Valuable Player: Allie Gallagher, Staten Island Academy

Metro Championships - Boys Varsity Basketball
Championship Game - Thursday, February 13
Kew-Forest def. Waldorf School
90-39
Most Valuable Player: Malcom Wrisby-Jefferson, Kew-Forest